Wee Scottish Loft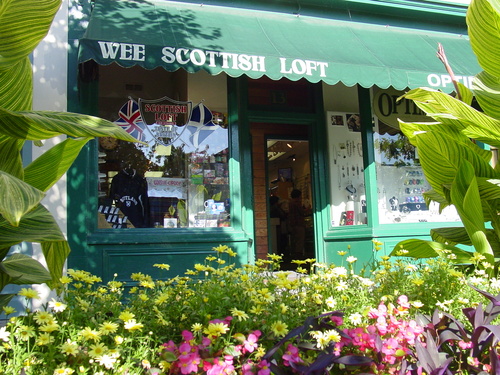 117 Queen St
Niagara-on-the-Lake ON
L0S 1J0 Canada


All things Scottish from tea towels, to Club bars and Irn Bru and Cadbury Flake bars and more.





Return To Shopping


---

The content of our business and attraction directory appears by courtesy and
generous assistance of the lodging owners of this website. Please view our
Niagara Business and Attraction directory author credits page


Featured Lodgings

FINLAY HOUSE



Finlay House, a charming B&B celebrating theatre and wine, come and visit for a while!



ABEL THOMAS HOUSE



Exquisite cottage in Old Town Niagara on the Lake - steps to all things that matter!



SERENDIPITY B AND B



At Serendipity you may arrive as a guest but you will leave as Family!!



GEORGIAN RESIDENCE



The Town House Experience



BUTLER CREEK HOT TUBS AND SUITES



GORGEOUS ROOMS TONS OF AMENITIES IDEAL QUIET LOCATION BREAKFAST INCLUDED