Beautiful Niagara Falls. This is the American Falls from the observation deck of the Skylon Tower in Fall of 2011.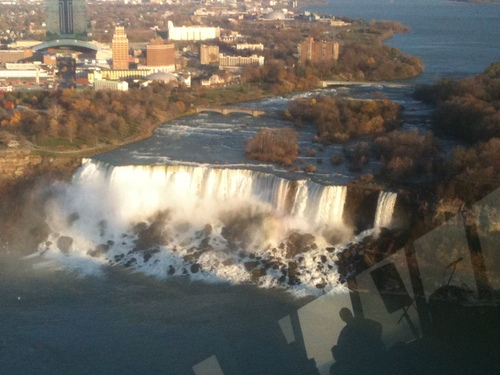 This photo was brought to you by:
ALEXANDER MCKEE HOUSE

Return To Our Photo Gallery

Featured Lodgings

THE MARTIN HOUSE COTTAGE



Spacious getaway suites with private outdoor access/seating



ORCHARD VIEW
BED & BREAKFAST (FORMERLY THE VICTORIAN CHARM B&B)



Orchard View Bed and Breakfast in Niagara Falls



BROOK HAVEN COTTAGE



A Tranquil Retreat



BRASS BELL



Come aboard and enjoy true hospitality.