Bistro Six One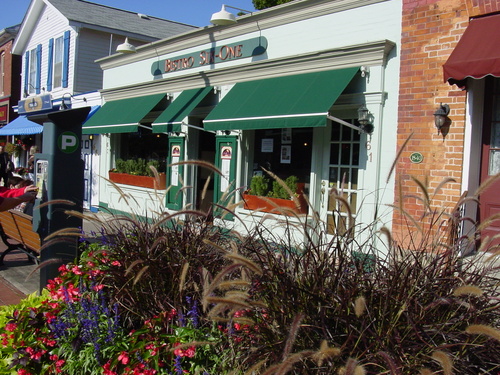 This photo was brought to you by:
ALEXANDER MCKEE HOUSE

Return To Our Photo Gallery

Featured Lodgings

HIEBERT'S GUEST HOUSE



Come as guests - leave as friends.



BEN BRAE-ON-THE-PARK B&B



Ciad-Mile-Failte (A Hundred Thousand Welcomes)..Gaelic



JOHN'S GATE GOURMET
BED AND BREAKFAST



Service! Gourmet Breakfasts! Specials!



SERENDIPITY B AND B



At Serendipity you may arrive as a guest but you will leave as Family!!



TWO RIVERS NIAGARA B&B



Two Rivers Bed and Breakfast is the place to be.